Membership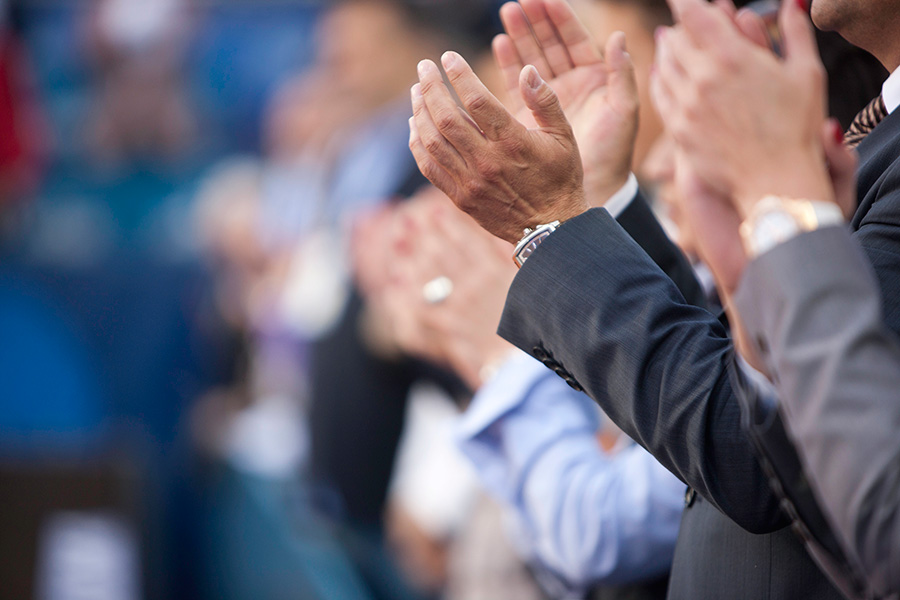 From Membership Chair, Ann Carmien,
Dear APIC member,
Welcome as a new member of APIC Indiana. We are a very active chapter with over 250 members from all over the state of Indiana. The Association of Professionals in Infection Control and Epidemiology, Inc. (APIC) is an international organization that is uniquely positioned to provide support, education and research to assist healthcare professionals just like you. Our collective goal is to prevent infection throughout the world by linking the science of infection prevention and control to the people most deeply and personally affected by it – patients and healthcare workers.
As a new APIC member or new Infection Preventionist, you may feel overwhelmed. However, you do not have to navigate the course alone. The APIC Membership Services Committee has created a program called APIContact. Volunteers are on hand to help you get acquainted with APIC and familiarized with the resources supporting the world of Infection Prevention. Simply visit www.apic.org or call the Senior Coordinator of Membership & Customer Service at (202) 454-2610 for more information on the APIContact Program.
APIC Indiana has very active members, who contribute many hours for promoting infection prevention and control education, communication and cooperation with state and local governments, health departments, other associations, and our members. You can access our website at www.apicin.org. Our chapter includes the entire State of Indiana that is divided into 9 regions. Each region has a director who coordinates regional meetings, communicates to members in their region, and reaches out to potential members who are looking for support and networking opportunities. The website lists the APIC IN officers, board members and region directors and their contact information. Please feel free to contact any of them for more information regarding our Chapter.
APIC Indiana has won three Chapter Excellence Awards in the past few years from APIC. Membership has many benefits. Just to list a few:
Networking with other Infection Prevention and Control Practitioners.
Two educational conferences per year (April and October) APIC IN members receive discounts on registration fees.
Region meetings in each area of the State
Governmental Affairs – several members are actively involved at the State level with the Indiana Health and Hospital Association, Bioterrorism committee,
Mandatory Reporting committees and Pandemic Flu task forces. We also have been very actively working with the Indiana State Department of Health on many projects.
One of the most recent projects was to draft the MDRO guidelines that were published by the ISDH.
Website and Newsletters
There are so many benefits of membership with APIC IN that I can't list them all. Please feel free to contact myself or any member of the Board if you have any questions or concerns.
Sincerely,
	
	Ann Carmien
	APIC IN Membership Committee Chair
	

[email protected]