There are no upcoming events.
President's Report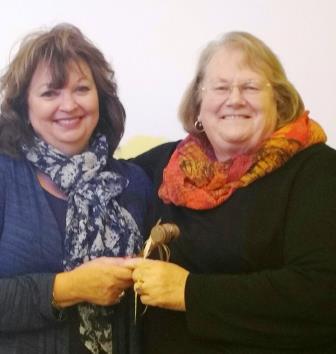 President's Message APIC IN President Year-end review By Jennifer Spivey MSN, RN, CNOR, CIC, FAPIC As the year comes to a close and I reflect on the value added impact that each of you in APIC Indiana have had on my personal and professional career
01-2017
No blogs selected.
APIC Annual Confernce 2018
A must see event!
June 13-15th Minneapolis, MN
Click here to learn more
Check back monthly for highlights of 2017's Annual Conference
from APIC IN Attendees.
First Time Attendee for 2017 Maddie Larsen: found here
Member Area Login
Please click below to be taken to the Member Login screen.
Not a member yet? Click here to join
Professional Growth Opportunity
Are you interested in meeting other Infection Prevention colleagues, networking with like facilites, increasing your knowledge in our field?
Come serve with us at APIC Indiana!

Let us know you are interested by completing the 
Willingness to Serve Form 


Email form to APIC Indiana nominating committee at